SIDE HUSTLE SEMINAR


Never Limit Yourself To One Source Of Income
---
ABOUT US
We Are A Part Of Your Team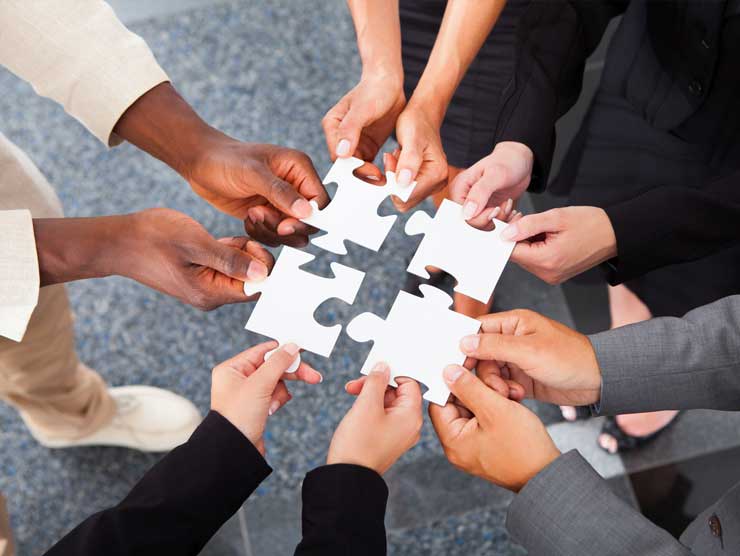 OUR MISSION
Teach, Coach, and Mentor you to successfully create, design, operate and legalize a profitable side hustle.
UPCOMING SEMINARS
Our seminars are typically eight hour workshops taught exclusively by successful business owners and sought out business coaches of various industries. While attending a Side Hustle Seminar; you can expect to engage in discussions that are detailed to the ideology of turning your side hustle into a career or successful business.
Side Hustle Seminar
Atlanta, Georgia
Coming Soon!
Side Hustle Seminar
Meridian, Mississippi
Coming Soon!
Mobile Notary
A mobile notary is a commissioned notary public who is mobile and travels to clients to notarize documents. Typically, a mobile notary goes to anywhere from one to eight places per day. A mobile notary may charge the regular fee that notaries may charge in their state plus a travel fee. There are no legal regulations regarding travel fees in most states.
Mobile Car Wash
Mobile Detailing is a professional service that brings the car wash to you by performing a thorough cleaning, restoration, and finishing of a motor vehicle, to produce a show-quality cleanliness and polish. Mobile detailing can be performed on a vehicle's exterior and/or interior. Mobile detailing has become more popular over the years as many people have increasingly hectic lives.
Mobile Emergency Road Side Tire Service
Mobile Emergency Road Side Tire Service is an emergency road side service that assists you when your vehicle suffers from a mechanical breakdown due to tire failure. This service is normally provided at the place of which the tire(s) malfunctioned and is normally available 24 hours per day.
Mobile Lawn Care
Mobile Lawn Care is a professional service that is routinely taking care of a lawn that has already been established. Mobile lawn care involve routine seasonal tasks like mowing, edging, fertilizing, weeding, trimming of small trees and shrubs, removal of leaf and other debris from lawn, and watering grass.
LEGALIZE YOUR SIDE HUSTLE
Side Hustle Resource Center
---
Educational Websites For Entrepreneurs
Legal Websites For Entrepreneurs
Click Logo To Visit Official Website
Small Business Insurance Companies
Click Logo To Visit Official Website
Click Logo To Go To Official Website
Copyright © 2023. SADA Services, LLC. All Rights Reserved.